Home
About Us
William M. Weiss
With over twenty-five years of experience in the investment advisory and financial planning fields, Bill heads Weiss Capital Management. Bill works with a small group of high net worth individuals to accumulate, preserve and distribute their wealth. Each client's goals and objectives, liquidity requirements, risk tolerance, time horizon and individual circumstances are unique. Bill's approach is to customize portfolios to meet his client's specific situation.
Prior to founding Weiss Capital Management in April of 1997, Bill was a senior portfolio manager at Brown Brothers Harriman & Co. in New York for ten years. During that time he managed over $450 million for foundations and endowments, pension plans, high net-worth individuals, insurance companies and offshore banks. Bill was also manager of the 59 Wall Street U.S. Equity Fund.
He is a graduate of Colgate University (B.A. in Economics, magna cum laude, Phi Beta Kappa) and the University of Chicago (M.B.A. in Finance). He earned the Chartered Financial Analyst designation in 1992.
Bill is active with local charities and institutions. Currently, Bill is Treasurer of the Morristown Green and a Trustee of the Evergreen Cemetery. He is past President of the Morristown Rotary Club and the Colgate Club of Northern New Jersey.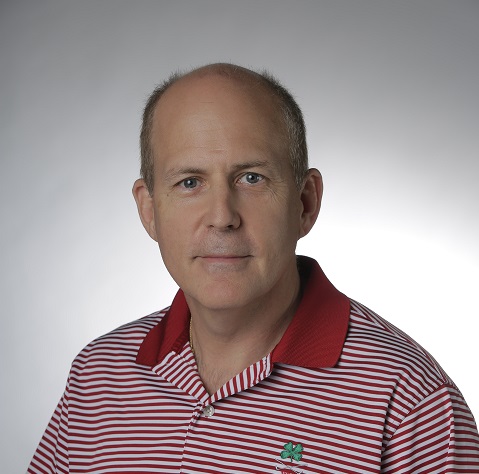 Address

44 Maple Avenue, Morristown, New Jersey 07960

Email

Website

weisscapitalmanagement.us

Phone

(973) 539-2411
Our Services
No single investment strategy or financial plan works for everyone. Our goal is to deliver highly individualized service that effectively addresses the complexity of your financial situation. Weiss Capital Management will analyze where you are financially, where you want to go, and what matters to you the most. We can then tap our knowledge and resources to develop a strategic plan for your vision of the years ahead. Our level of service ensures that your questions are answered and that you have a thorough understanding of our recommendations. Contact us today to discover the value of our experience, unbiased advice and personal service.